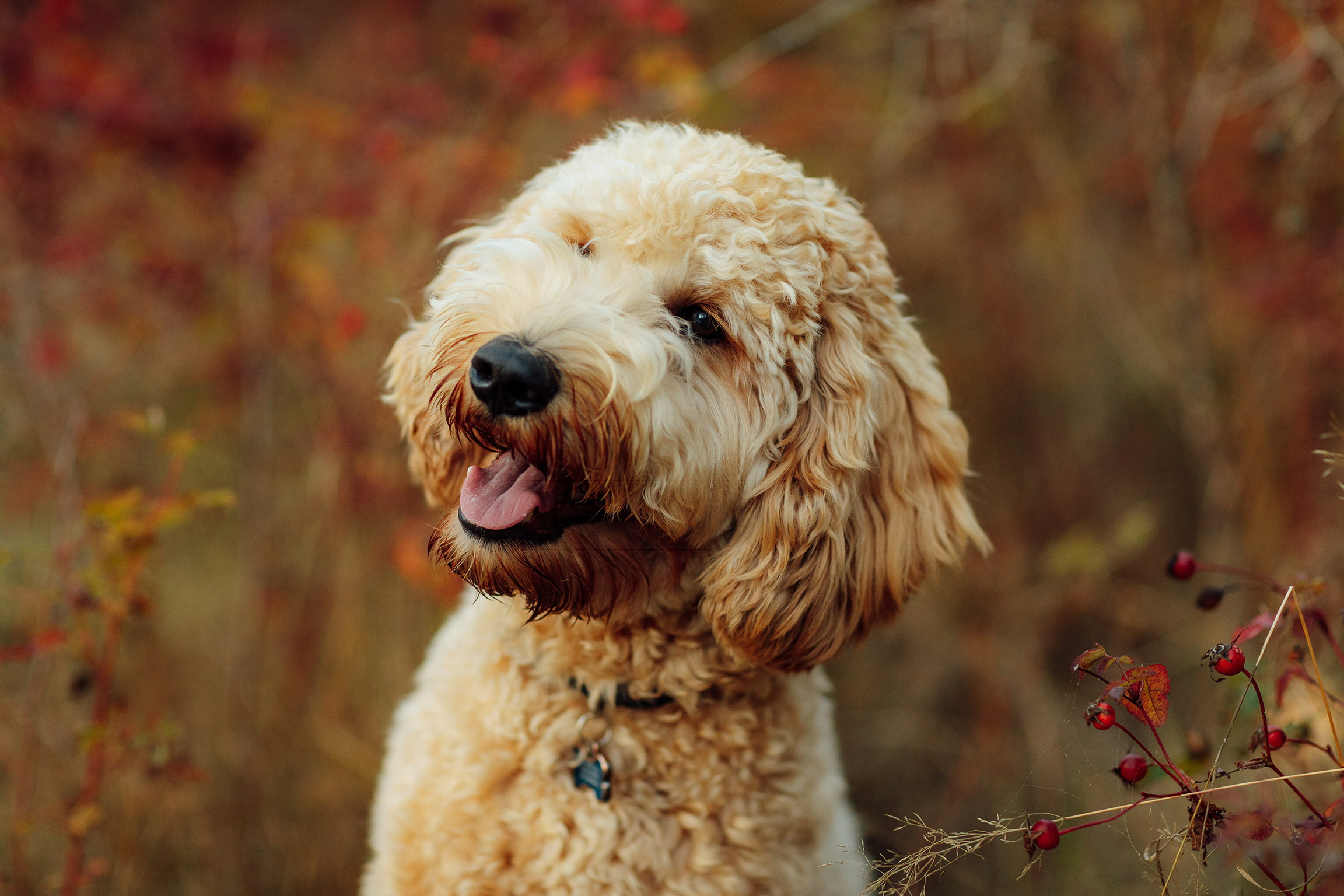 About Odie
My name is Odie, I'm an Australian Labradoodle living in the Pacific Northwest. I'm ready to play at a moments notice but will also snuggle up for some love.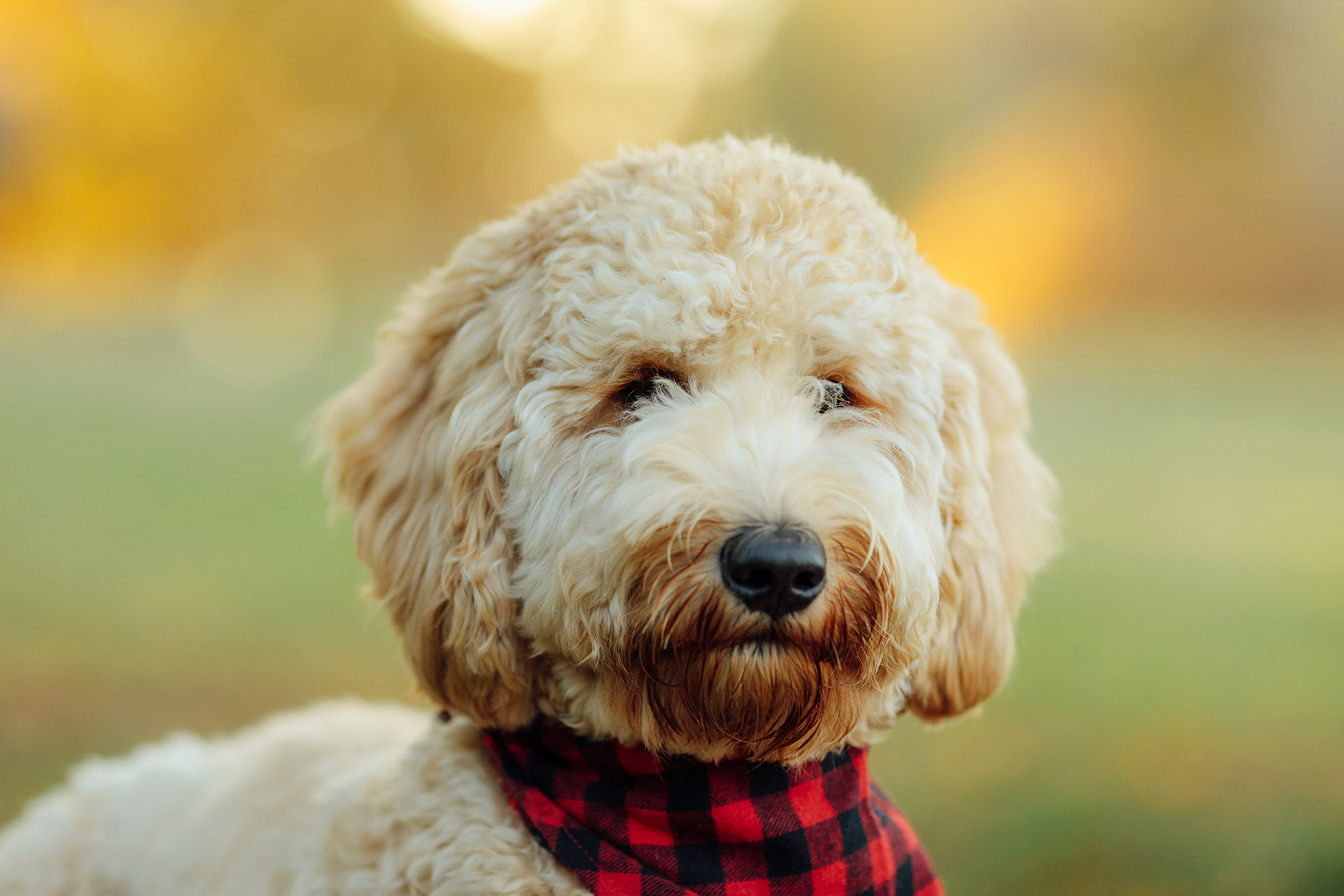 My Story
Mom was talking to me about all of the wise things I've been teaching her, we agreed I should share those nuggets with you.
About Christie
Hi there, my name is Christie. I'm Odie's mom and the writer behind his voice. I love dogs and enjoy exploring life with my labradoodle Odie. Sometimes there are dogs that come into your life and leave a unique paw print on your heart. I didn't believe it would be possible to find a second one of those special dogs after losing the first. I am a wife and mom of two adult kids, and enjoy connecting with the people in my life. I love traveling, running, and I do need my coffee. Now that I'm all grown up I am trying to figure out what I want to do next. We started this blog as a part of our journey to find out. Thank you for joining us on our adventure. Odie continually brings so much joy and laughter to my life, it's my hope to share a bit of that and a lot of love with you.